Sarah in all of her sexy glory. (From: cosplayisland.co.uk)
I don't think that many people remember
Repo! The Genetic Opera
. It didn't get the widest release, and I admit that I didn't run out the door to the theater for it. However, the one (and the only) reason that I was remotely interested was that Sarah Brightman was involved. I've loved her as a singer and performer for ages, and when I heard that she was performing as Blind Mag, I was overjoyed.
I, just today, realized that I need to give this another watch. Basically,
Repo
's story revolves around rented organs and the "repo" men who come to collect when the payments stop. Sarah, of course, has eyes that she's paying for and creates an amazing characterization of a "star" who suffers as much as those that adore her. And....Paris Hilton is in the film as well. Not that I'm all that opposed to her appearing in it.
So, if you're a Brightman fan, you should absolutely give this film a chance. I'm going to give it another one. See the trailer (From: YouTube) below and get a feel. Oh, and the guy from
Buffy
is in it as well. Props to
Buffy
fans!
Repo! The Genetic Opera: The Trailer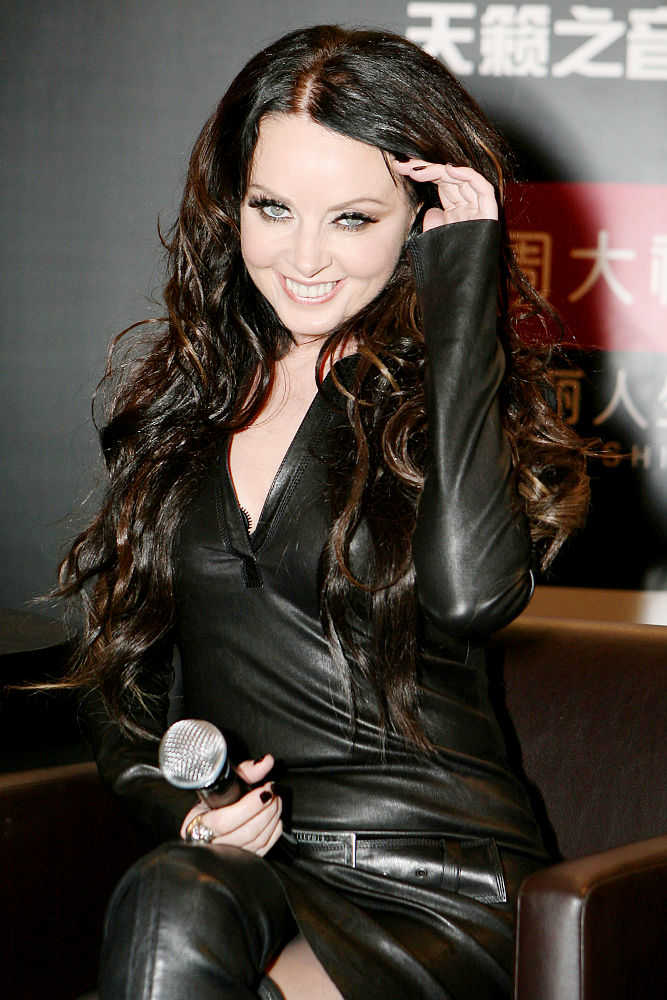 Friggin' adorable and HOT at the same time! (From: aceshowbiz.com)