amanwithaview IN CASE YOU HADN'T HEARD ALREADY: June 21, 2012
As the title above says...the perfect day for my Drew (From: 3dp.blogspot.com)
Drew Barrymore got married, and her husband is a CUTIE-PATOOTIE! Jealousy is killing me! I have adored her, literally, forever because we were born the same year (both on the 22nd of the month). I shall not admit to my age, but you can find hers. LOL. Charlie's Angels (the films) were kickass. I am still holding out that the trio will converge once again for a third film. That is, of course, after she has her baby. That kid is going to be sooooooo friggin' cute. See the two above and imagine the crossing gene pools. Lovely.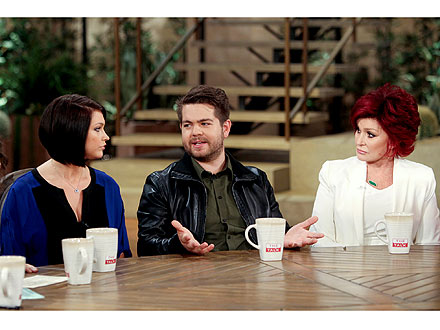 Jack on The Talk with Sharon Osbourne (his loving mama) (From: timeinc.net)
Jack Osbourne was on The View...no The Talk today to talk about his diagnosis with MS. This is REALLY sad news, as the birth of his first child is still very recent. I can only imagine what his family is going through with this news. I wish him all the health in the world so that he can enjoy watching his new child grow up!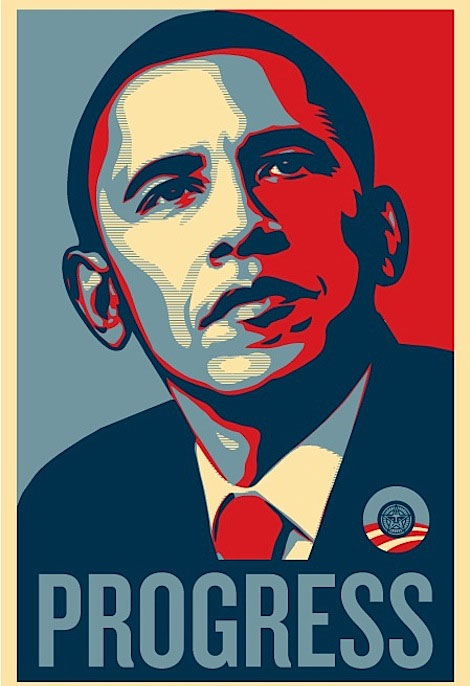 It's not even a question. (From: obeygiant.com)
Obama "YES!" Romney "Hell No!"