Official HOTTIE!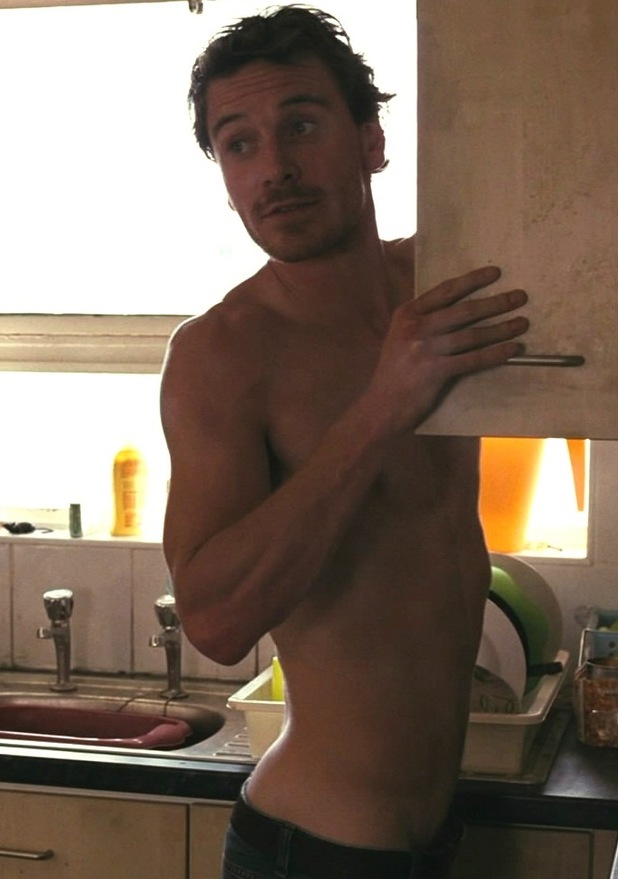 Too hot not to keep on this post...REALLY wishing that was my kitchen (From: i1.cdnds.net)
I want what's in that coat...Just sayin..(From: 3.bp.blogspot.com)
I am hearing great things about his movie
Shame
, and I cannot wait to watch it when it comes out on DVD. I tend to just wait for films to be released on DVD rather than head out and pay so much at the theater. UNLESS it's something that I JUST cannot wait that long to see. Below, Fassbender gives some insight into his character in
Shame
as only the BBC can provide (interviews are just more interesting when there are accents...they just are):
Michael speaks on his newest film
(From: bbc.co.uk)
If you are needing some Fassbender in your life right now, might I suggest running to Redbox and picking up
Jane Eyre
? It's time WELL spent! If not, enjoy this...
Umm...yum! (From: thefrisky.com)