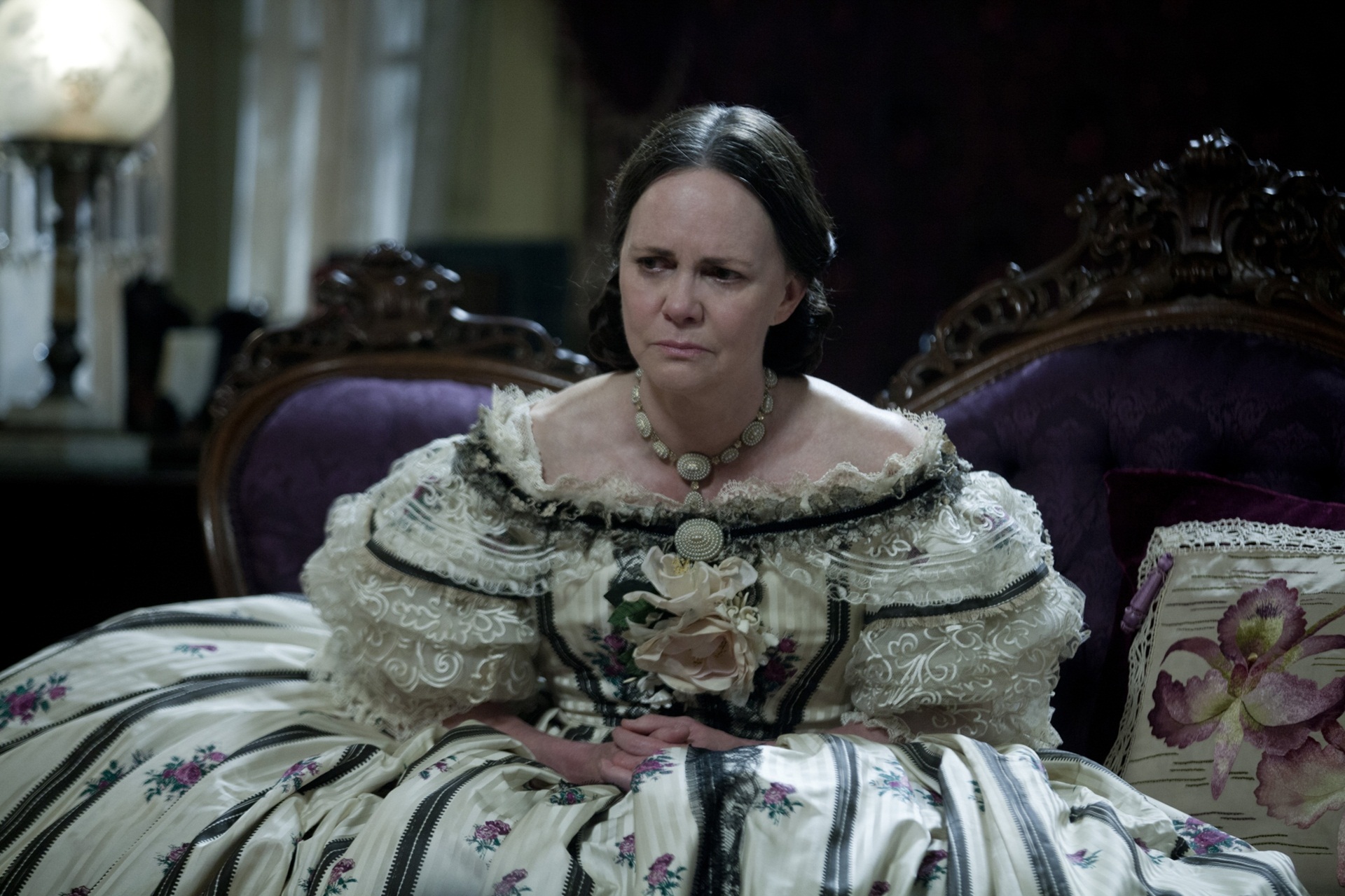 (From: filmofilia.com) Sally as Mary Todd Lincoln. Be serious...this isn't the one with Lincoln hunting vampires or zombies.
Appearing in the soon-to-be-smash-film-of-the-year Lincoln isn't the only reason to celebrate Sally Field. She's been entertaining us for decades, but what some of you don't realize is that she's a hundred times more funny, brazen, and ballsy as anyone you could ever know. Don't believe me?
Click
HERE!
(From: Advocate) to watch her accept an award from the HRC due to her work for LGBT rights/human rights.
See? Sally AND Daryl are both at the top of my most-loved celebrity list TODAY!
Her's is my new mantra...."AND SO THE FU** WHAT?"